First off, welcome to the new blog of Auglaize Fly Shop! Located in Northwest Ohio, we'll be discussing fishing reports, fly tying, and general fly fishing techniques for catching warmwater fish. We'll generally be focusing on fly fishing for bass, panfish, catfish, carp, freshwater drum, and many more species of fish! Many pictures will also be included to help you relive our fishing adventures with us. So, be sure to check back often and subscribe if you wish! Until next time, tight lines folks!
Yellow Bullhead caught while fly fishing.
Crappie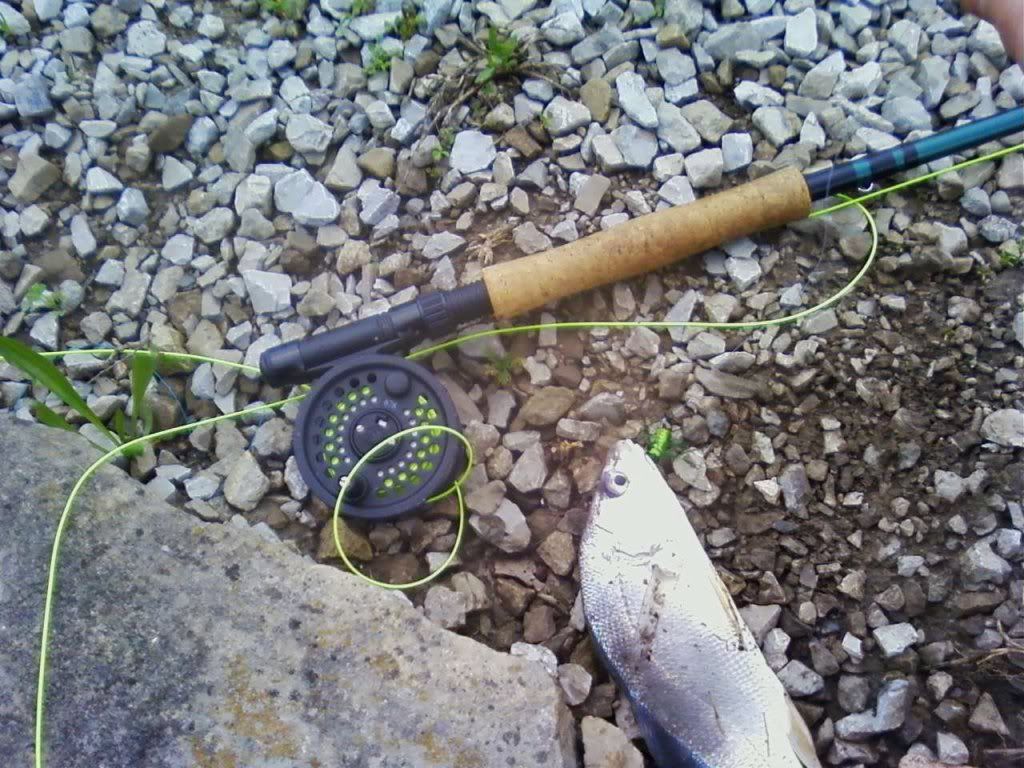 Freshwater Drum on the fly!
Bluegill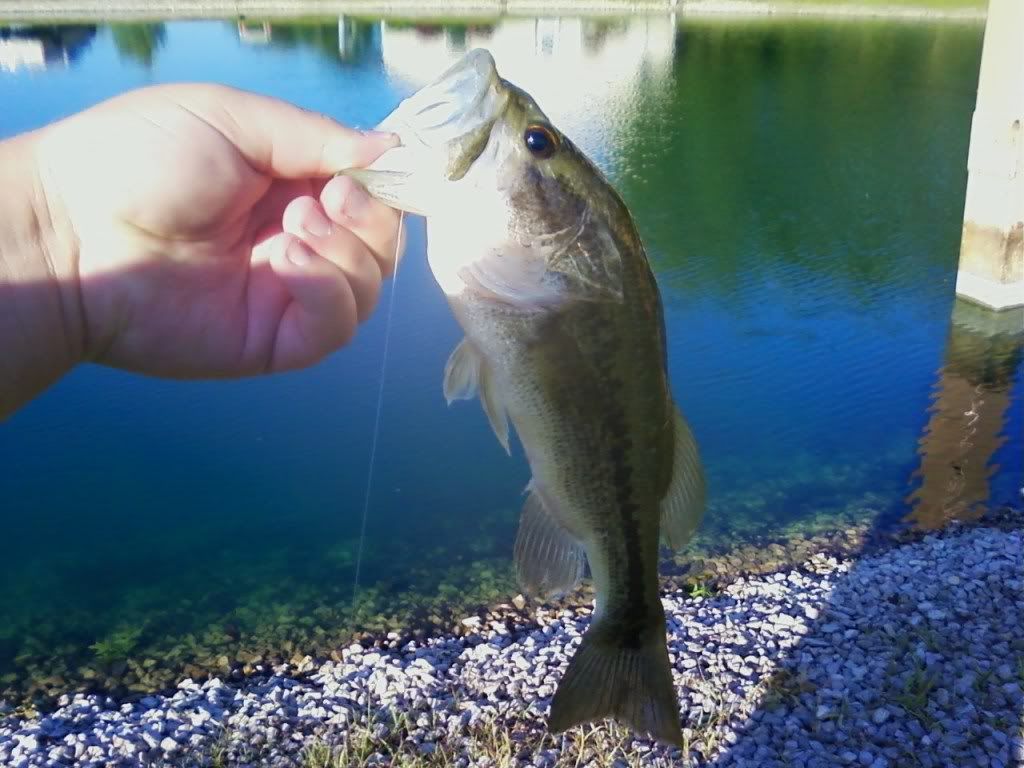 Largemouth Bass